Oil Cooler Kits for 2016-2017 Focus RS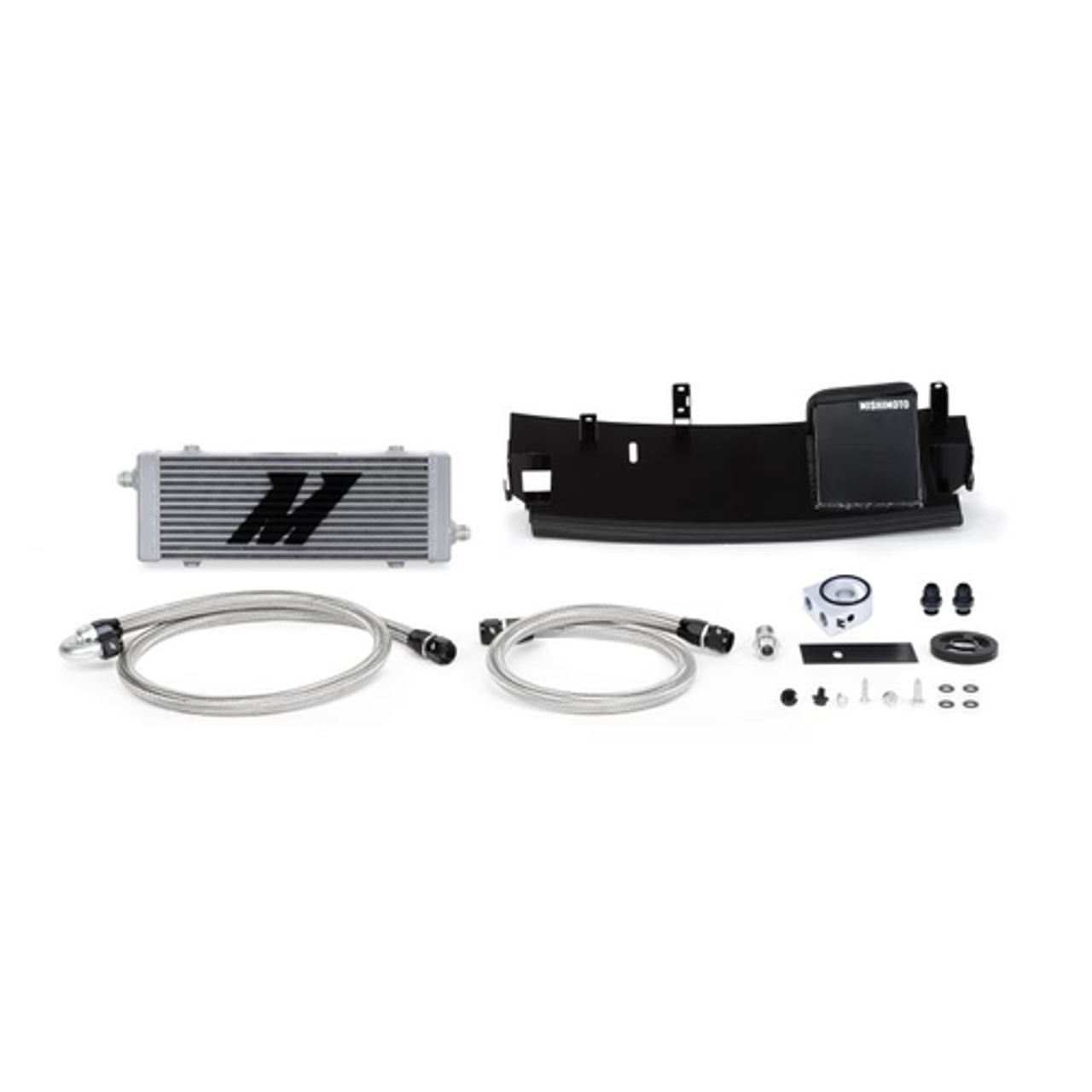 2016-2017 Focus RS Performance Oil Cooler Kit Upgrades.
Shop for your 2016-2017 Focus RS oil cooler kits from JBO; Mishimoto offers the 2016-2017 Focus RS oil cooler kits in silver or black with a thermostat. Contact us directly for special savings on these oil cooler kits before ordering.
The built-in thermostat prevents oil flow to the cooler until the engine oil reaches activating temperature, allowing for both a faster warmup at startup and extra oil system protection in cold climates.